Inspirierende Zitate für deine Instagram-Bilder
Alles für die Fans, oder nicht?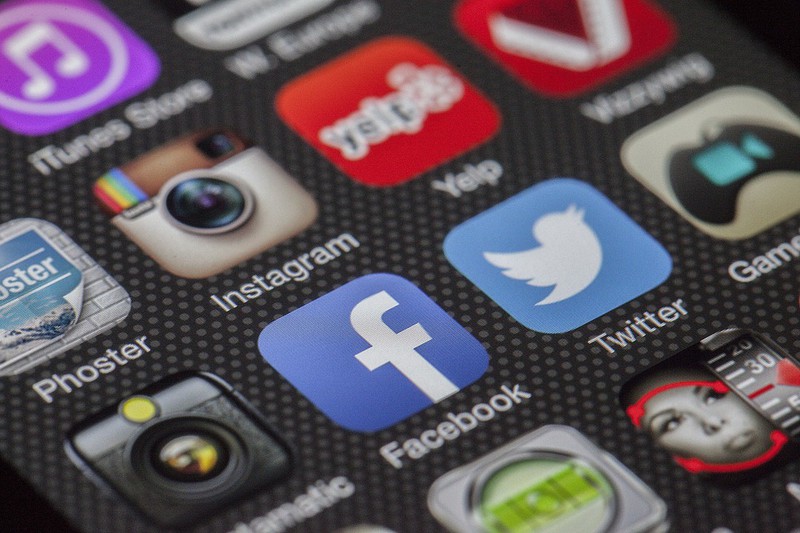 Das perfekte Instagram-Zitat zu finden ist oftmals nicht einfach. Ernsthafte Instagrammer sollten nicht die Macht einer sehr guten Bildunterschrift unterschätzen, denn diese kann zum Erfolg führen: Mehr Fans. Mehr Likes. Mehr Kooperationen. Mehr Geld - und das alles mithilfe des perfekten Zitates. #nice
Wir haben inspirierende Reisezitate für dich zusammengetragen, die du in deinen sozialen Feed integrieren kannst: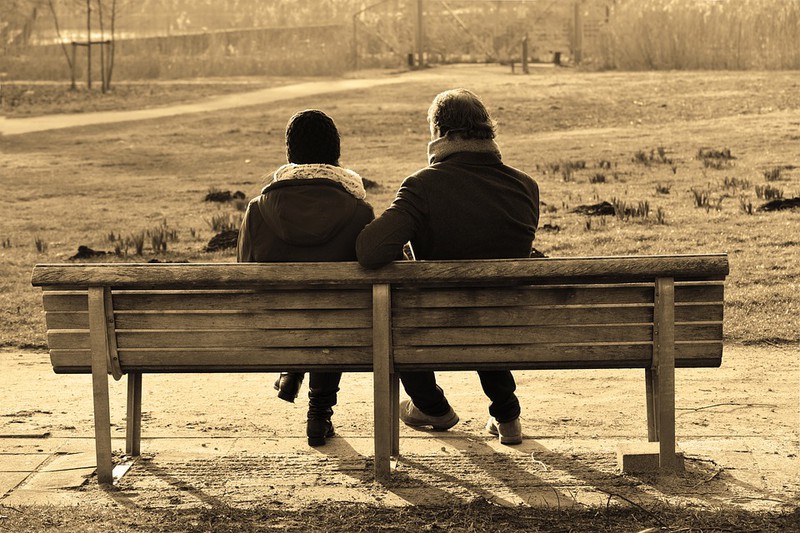 Jubiläumszitate
"In all the world, there is no heart for me like yours. In all the world, there is no love for you like mine." — Maya Angelou
"I carry your heart with me (I carry it in my heart). I am never without it." — By E.E. Cummings
"Love doesn't make the world go round. Love is what makes the ride worthwhile." – Elizabeth Browning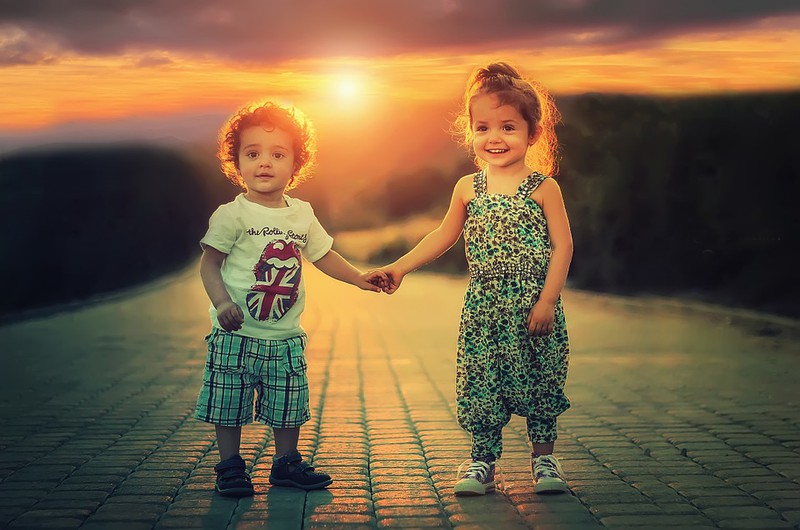 Beste-Freunde-Zitate
"A journey is best measured in friends, rather than miles." – Tim Cahill
"We are all travelers in the wilderness of this world, and the best we can find in our travels is an honest friend." – Robert Louis Stevenson
"A friend is someone who gives you total freedom to be yourself." – Jim Morrison
Kommen wir zum wichtigen Teil: Zum Essen.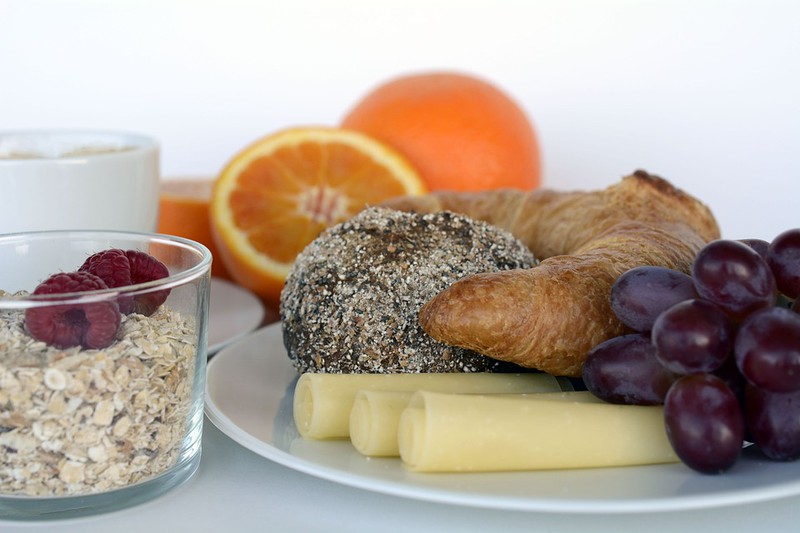 Brunch-Zitate
"But first, brunch." – Anonymous
"Brunch without champagne is just a sad breakfast." – Anonymous
"Hakuna Mimosa. It means, 'it's brunchtime.'" – Anonymous
Trennungs-Zitate
"If you want to build a ship, don't drum up the men to gather wood, divide the work and give orders. Instead, teach them to yearn for the vast and endless sea..." – Antoine de Saint Exupéry
"A ship in harbor is safe, but that is not what ships are built for." – John A. Shedd
"To reach a port we must set sail. Sail, not tie at anchor. Sail, not drift." – Franklin D. Roosevelt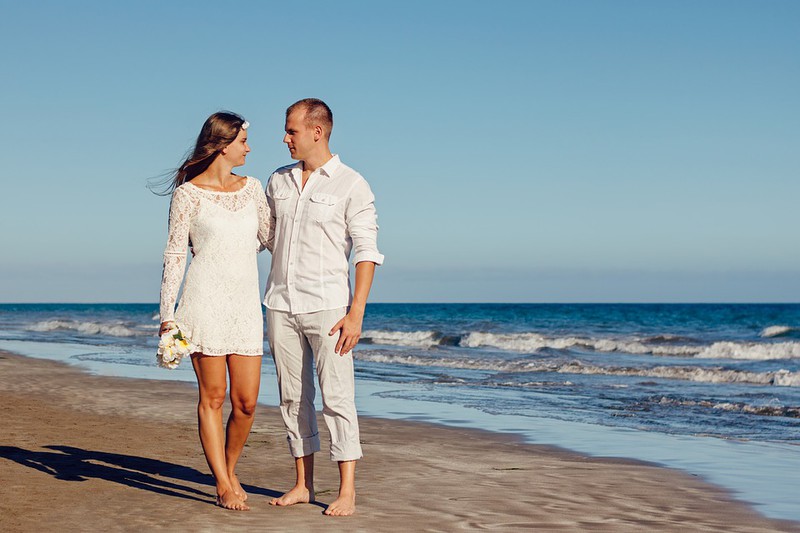 Beziehungs-Zitate
"I have found out that there ain't no surer way to find out whether you like people or hate them than to travel with them." – Mark Twain
"Never go on trips with anyone you do not love." – Ernest Hemingway
"Any day spent with you is my favorite day. So, today is my new favorite day." – A. A. Milne
Das Leben bringt Veränderungen, hier ein paar Inspirationen: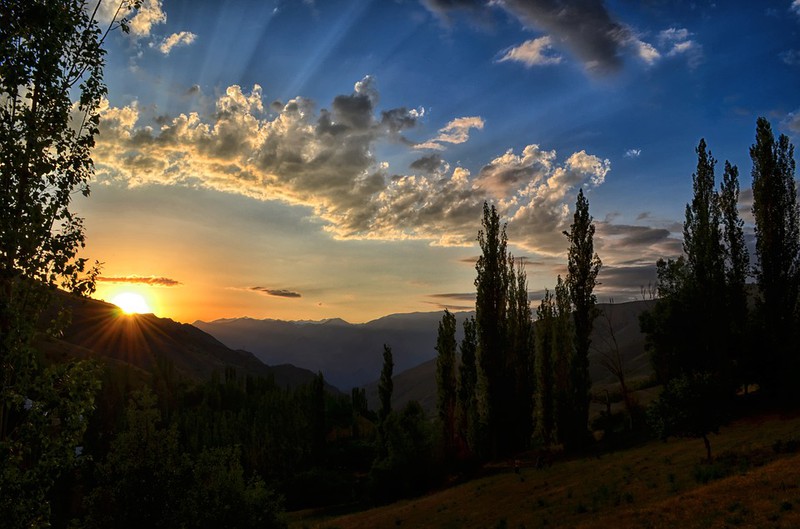 Zitate über Veränderungen im Leben
"Travel and change of place impart new vigor to the mind." – Seneca
"Travel isn't always pretty. It isn't always comfortable. Sometimes it hurts, it even breaks your heart. But that's okay. The journey changes you; it should change you." – Anthony Bourdain
"Travel is more than the seeing of sights; it is a change that goes on, deep and permanent, in the ideas of living." – Miriam Beard
Und wieder geht's zum Essen: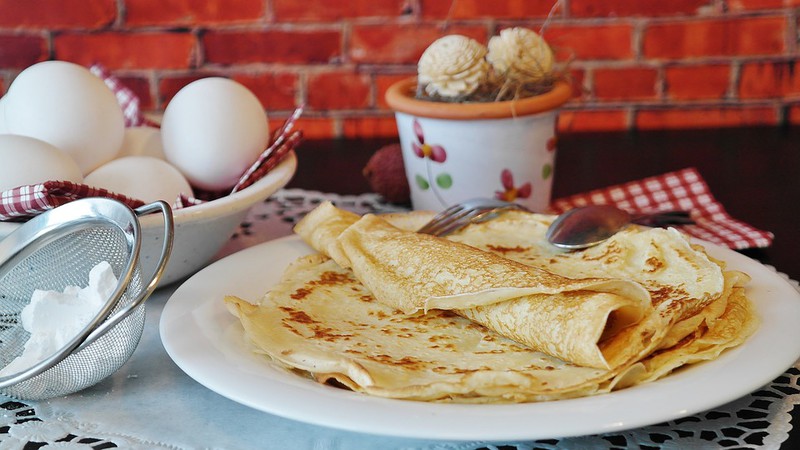 Essens-Zitate
"To eat well in England you should have breakfast three times a day." – W. Somerset Maugham
"One cannot think well, love well, sleep well, if one has not dined well." – Virginia Woolf
"Dinner is not what you do in the evening before something else. Dinner is the evening." – Art Buchwald
Was kommt als nächstes?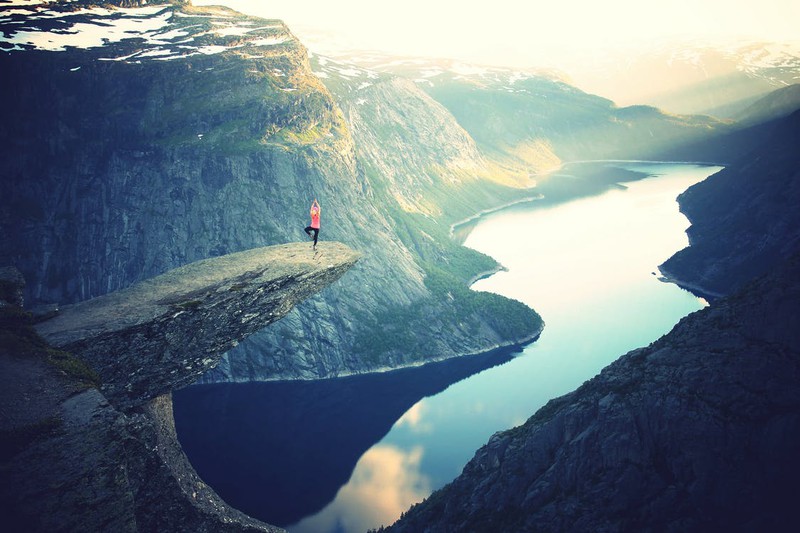 Zitate für Abenteurer
"Twenty years from now you will be more disappointed by the things that you didn't do than by the ones you did do. So throw off the bowlines. Sail away from the safe harbor. Catch the trade winds in your sails. Explore. Dream. Discover." – Mark Twain
"Two roads diverged in a wood, and I — I took the one less traveled by, and that has made all the difference." – Robert Frost.
"We live in a wonderful world that is full of beauty, charm, and adventure. There is no end to the adventures we can have if only we seek them with our eyes open." – Jawaharial Nehru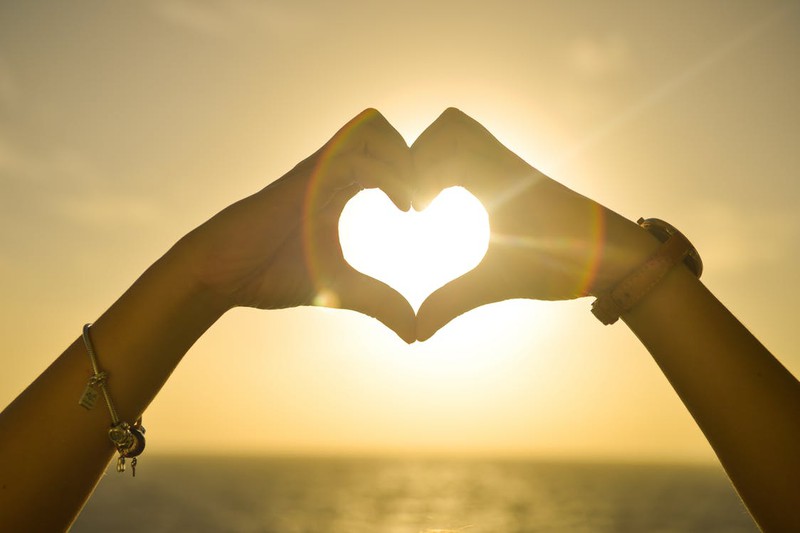 Liebes-Zitate
"Travel is like love, mostly because it's a heightened state of awareness, in which we are mindful, receptive, undimmed by familiarity and ready to be transformed. That is why the best trips, like the best love affairs, never really end." – Pico Iyer
"Home is where the heart is, and my heart is wherever I am at the moment." – Lily Leung
"If I had a flower for every time I thought of you, I could walk in my garden forever." – Alfred Lord Tennyson
Aber auch Zitate für die Motivation sind dabei: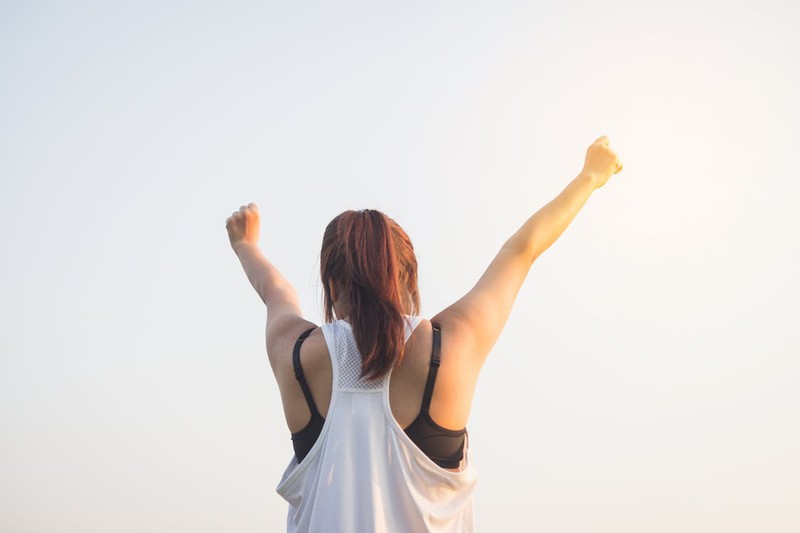 Motivations-Zitate
"If you are working on something exciting that you really care about, you don't have to be pushed. The vision pulls you." – Steve Jobs
"Keep your eyes on the stars, and your feet on the ground." – Theodore Roosevelt
"The secret of getting ahead is getting started." – Mark Twain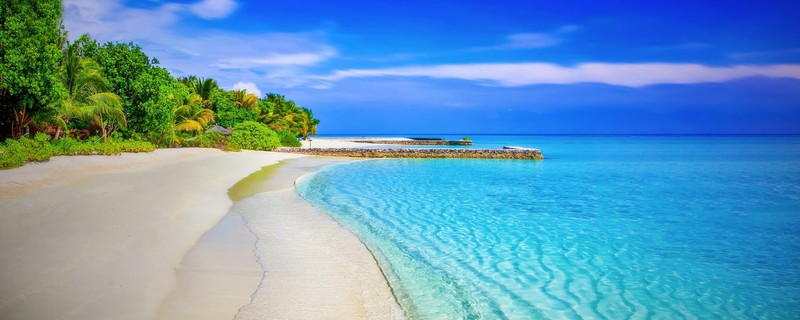 Natur-Zitate
"Our Nature lies in movement; complete calm is death." – Blaise Pascal
"Nature is not a place to visit. It is home." – Gary Snyder
"I felt my lungs inflate with the onrush of scenery — air, mountains, trees, people. I thought, 'This is what it is to be happy.'" – Sylvia Plath
Reist du gerne? Dann sind die nächsten Zitate definitiv für dich: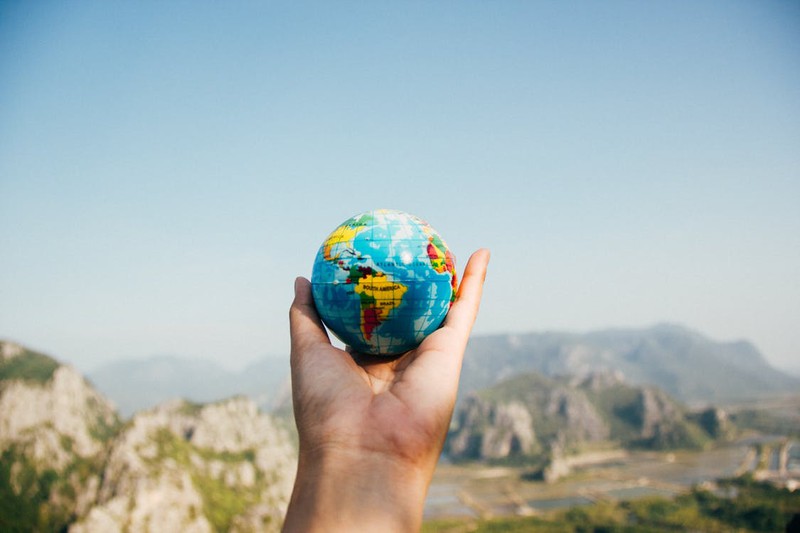 Reise-Zitate
"There are no foreign lands. It is the traveler only who is foreign." – Robert Louis Stevenson
"Once you have traveled, the voyage never ends. The mind can never break off from the journey." – Pat Conroy
"I don't know where I am going, but I'm on my way." – Carl Sagan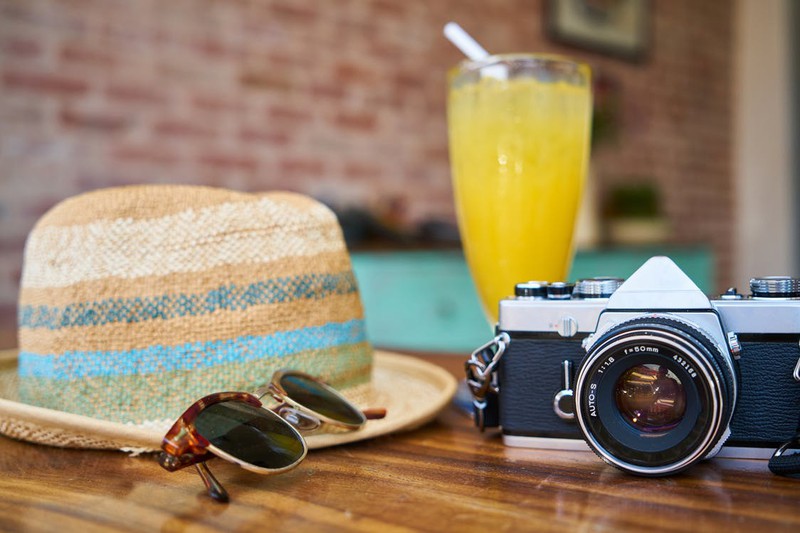 Urlaubs-Zitate
"No man needs a vacation so much as the man who just had one." – Elbert Hubbard
"When preparing to travel, lay out all your clothes and all your money. Then take half the clothes and twice the money." – Susan Heller
"Like Salvador Dali's paintings of watches melting in the sand, time wanders at its own curious pace whenever you're on vacation in a foreign country." – Laurie Nadel
Aber auch Yoga darf nicht fehlen: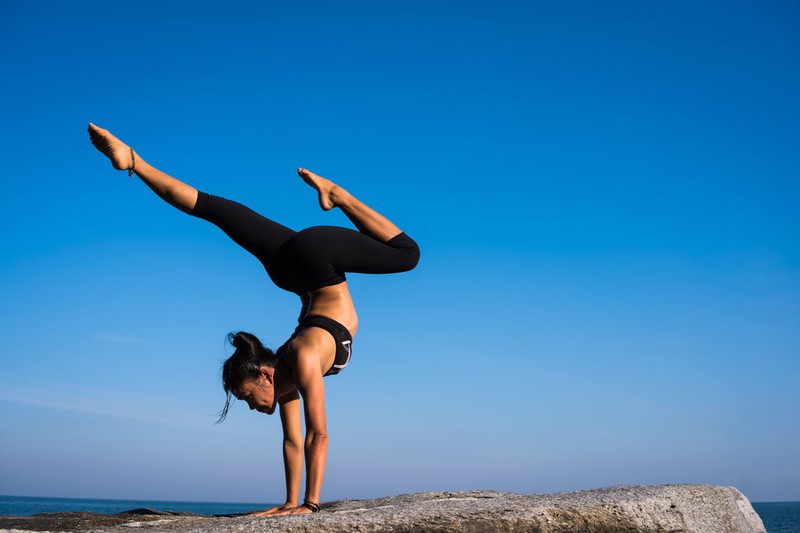 Yoga-Zitate
"Yoga is the perfect opportunity to be curious about who you are." – Jason Crandell
"You cannot do yoga. Yoga is your natural state. What you can do are yoga exercises, which may reveal to you where you are resisting your natural state." – Sharon Gannon
"Yoga is the journey of the self, through the self, to the self." – The Bhagavad Gita